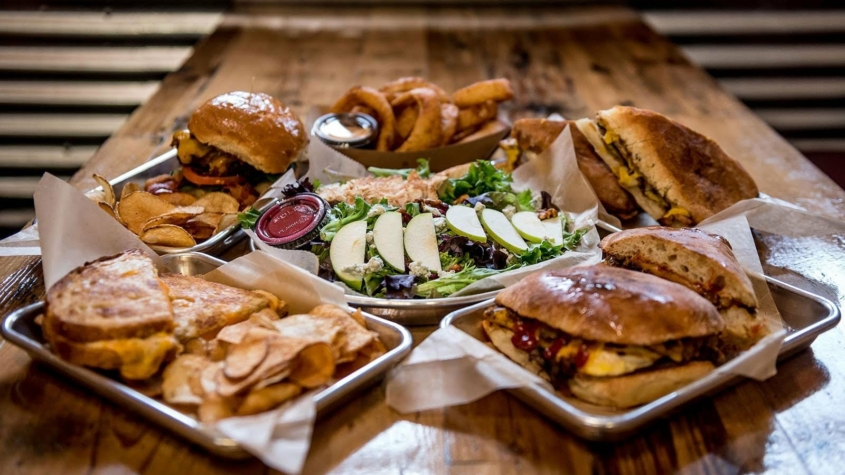 If you're looking for a good meal, why not swing by Vagabond on September 12th?
We're having a fundraiser there that runs all day from 10 am – 9 pm, and you don't even need a flyer! All you have to do is mention the fundraiser when you order, and they'll count the sale toward it. Just remember to mention the RFE PTA Fundraiser to the cashier before paying so they can print a receipt.
It's a great way to support the RFE PTA and enjoy some delicious food at the same time!