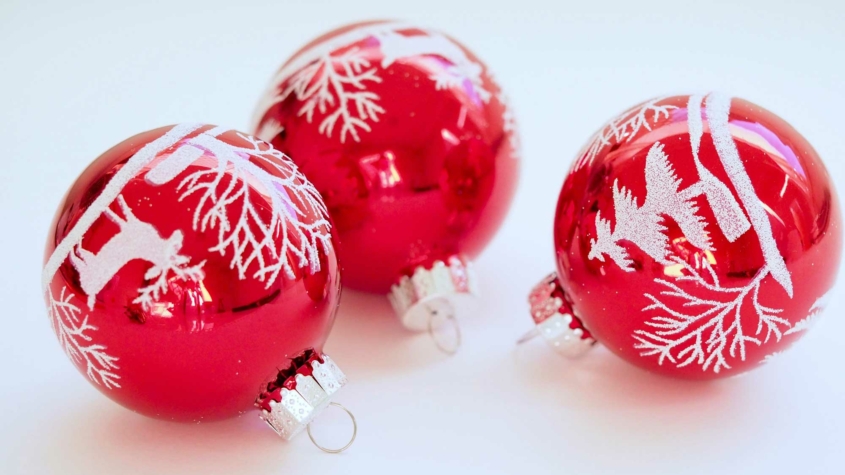 Embrace the Joy of the Season with a Splash of Color!
Get ready to light up this festive season with a brush in hand at our Holiday Ornament Family Paint Night. Hosted by the creative wizards at Amazing Glaze, this event is not just a fun activity but a chance to make lasting holiday memories with your family.
A Night of Colorful Memories!
Dive into a world of color and creativity as you paint your own ceramic ornaments. These aren't your average holiday decorations; they are high-quality, kiln-fired ceramics that will stand the test of time. Move over plaster and acrylic, and welcome over 25 dazzling styles that you can choose from. It's a perfect blend of fun and finesse!
Parents and kids alike will have a blast personalizing their ornaments. And the kids? They'll be over the moon choosing and painting their favorites. This could be the beginning of a heartwarming family tradition!
Special Details Just for You!
For all the budding artists out there, tickets are priced at $15 per painter. If you're joining to enjoy the festive atmosphere but not painting, no ticket is needed! Each ticket includes one ornament to paint, with the option to purchase more at the event if one just isn't enough.
Don't Miss Out!
We have limited space for our two painting sessions, so make sure you grab this opportunity. Choose between a start time of 6:30 PM or 7:30 PM.
Remember, it's essential to RSVP to the PTA by Wednesday, December 13th. We want to make sure we have a spot for everyone who wants to join in the fun.
Let's Paint the Town Red… And Green… And Every Color in Between!
We can't wait to see the beautiful ornaments you'll create. Join us for a night of laughter, creativity, and holiday cheer. Let's make this a sparkling event to remember!
Volunteers Needed
While Amazing Glaze is hosting the event and taking care of the details, it is always nice to have a few extra hands around to support. If you would like to volunteer to help with this event, please sign up here.